Grow your own vegetables, herbs, fruits and flowers. Get everything you need to start growing up to 20 plants now.  Start here.  Grow anywhere.
Includes
Vertical, aeroponics Tower Garden
A variety of starter seeds
Seed starting supplies, including germination tray, 20 rockwool cubes, vermiculite and net pots
Pump, timer and drain tube
Tower Garden Mineral Blend plant food (1 qt. each) and measuring cup*
Product Details
Made from high-quality, USDA-approved, UV-stabilized, food-grade plastic
Dimensions: 62 x 30 x 30 inches
Warranty
We offer an easy five-year limited warranty on the Core Plastic Components, we will repair or replace any defective original core plastic component, which are the Nutrient Reservoir, Reservoir Lid, Access Port Lid, Tower Sections, Shower Cap and Shower Cap Lid.  All other components are covered by a one year warranty.
We at Tower Garden value you as a customer, your satisfaction is our top priority. If you are not 100% satisfied with your Tower Garden for any reason, we will gladly accept returns within 90 days of the sale date for a refund, minus a $50.00 return fee.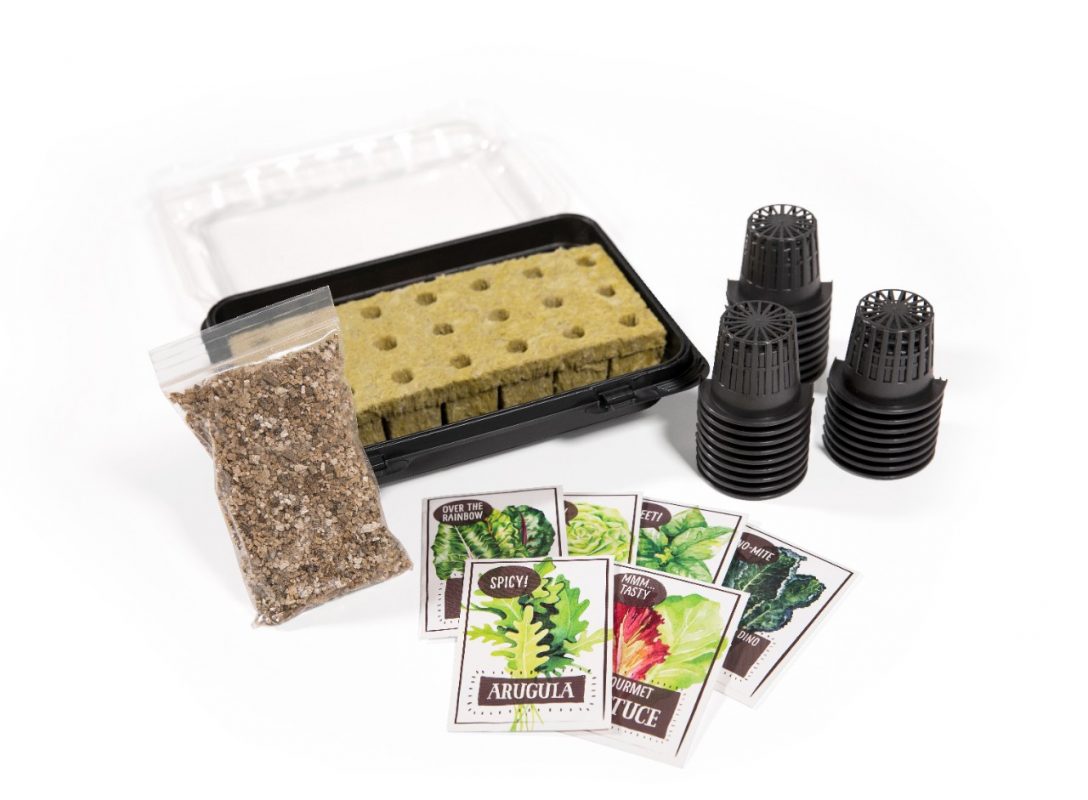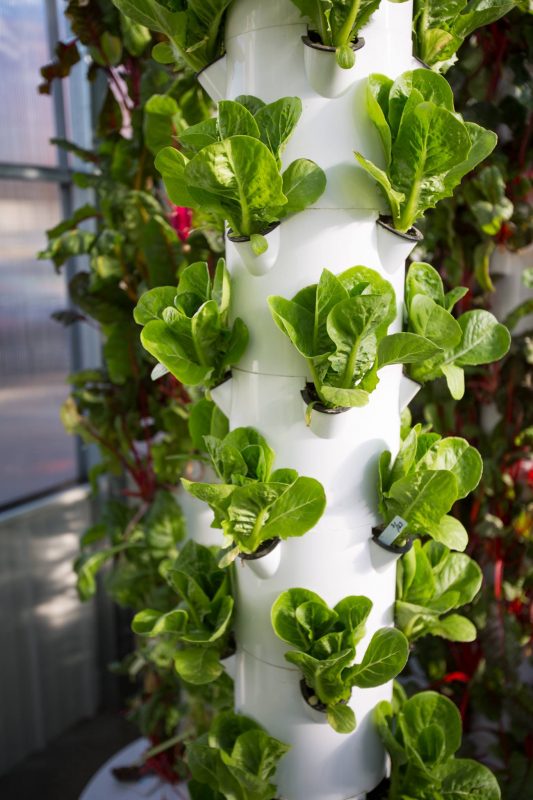 BUY THE flex system